At Parkdale Family Dental Clinic, we are a patient-centred dental team, which means we work with our patients to ensure their individual needs and values guide all clinical decisions. We are here to answer all of your questions and respond to any concerns you may have in order to provide you the most appropriate treatment plan that is realistic and achievable. We look forward to meeting you.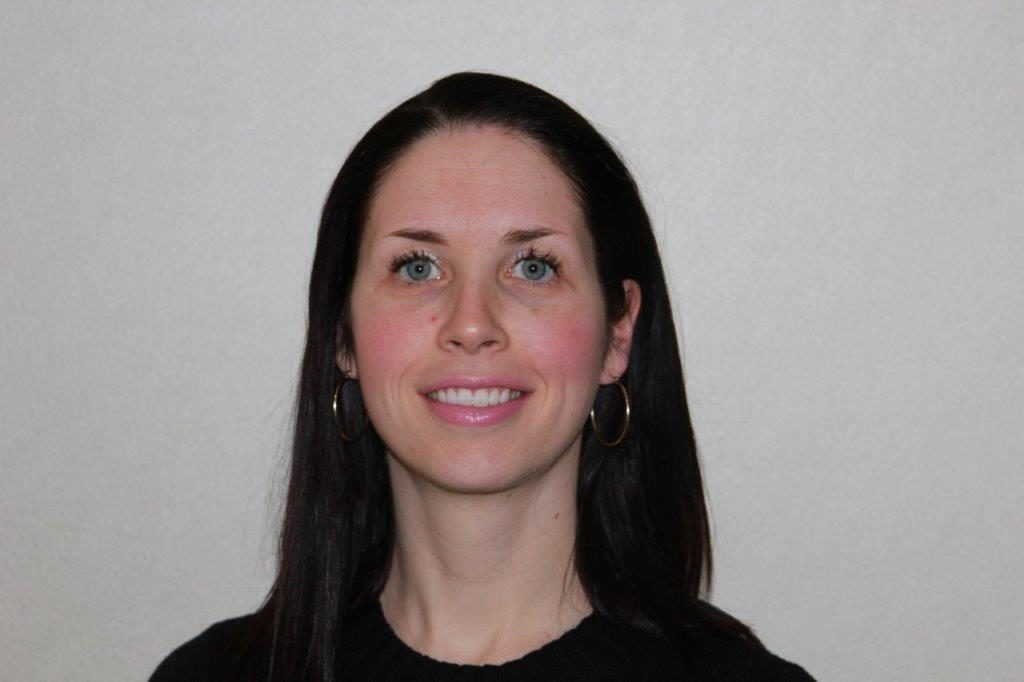 Co-Owner/Operator – General Dentist
Dr. Keefe is co-owner/operator of Gander Family Dental Clinic. Upon graduation in 2011, she accepted a position as a general dentist at Gander/Glovertown Family Dental. She was raised in rural Prince Edward Island and completed her BSc (Honours) at UPEI in 2007, followed by her Doctor of Dental Surgery at Dalhousie University in 2011. Her attention to detail, work ethic, and affinity for people contribute to her abilities as a dentist. She enjoys the many aspects of private practice, including restorative, crown and bridge, denture and implant dentistry, as well as the daily interaction with her patients. She is an active member of the Newfoundland and Labrador Dental Association (Oral Health in NL Committee and Hospital Committee). Dr. Keefe and her husband Shaun have two sons. Her interests include dance, hiking, travel, music, and spending time with family and friends. She is thrilled to be taking on an ownership and dentistry role in Parkdale Family Dental Clinic, and looks forward to meeting the clinic's patients.
Co-Owner/Operator – General Dentist
Dr. Redmond is co-owner/operator of Gander Family Dental Clinic, where he has practiced as a general dentist since 1995. Raised in rural Nova Scotia and a graduate of Dalhousie's Doctor of Dental Surgery program, he practiced in the Canadian Armed Forces for three years before moving to Gander and opening his own practice. He enjoys all aspects of general dentistry and provides services including root canals, orthodontics, wisdom teeth extractions, veneers, dentures, and crown and bridge. Dr. Redmond and his wife Madonna have two daughters, and his hobbies include tennis, squash, skiing, fishing, and volunteering. Dr. Redmond is treasurer of the Newfoundland and Labrador Dental Association, President of Gander Community Tennis Association, a Director of Tennis Newfoundland, and has been involved in many local organizations such as the Gander Airport Authority, Gander Trailways Committee, and the Gander and Area Chamber of Commerce. He plans to bring his community-focused outlook to Parkdale Family Dental Clinic and help maintain the clinic's high level of patient care. 
Denise Corcoran
Harley Crant
Katie Bickford
Alyssa Emberley
Keith Spurrell
Robyn Roberts
Emilee Dowden
Sherra Gulliver